Operating out of our Orlando "Craftory," our specialized services include award-winning trade show exhibits, custom fabrication, exhibit rentals, graphics, and on-site services support for conventions and special events, retail display & P.O.P. programs, museums, executive briefing centers, and themed environments.
Our qualifications and recent projects speak for themselves with an impressive client list of companies such as Microsoft, Hitachi, McDonalds, Disney, Ford, The Home Depot, Kennedy Space Center, and Bacardi… to name just a few.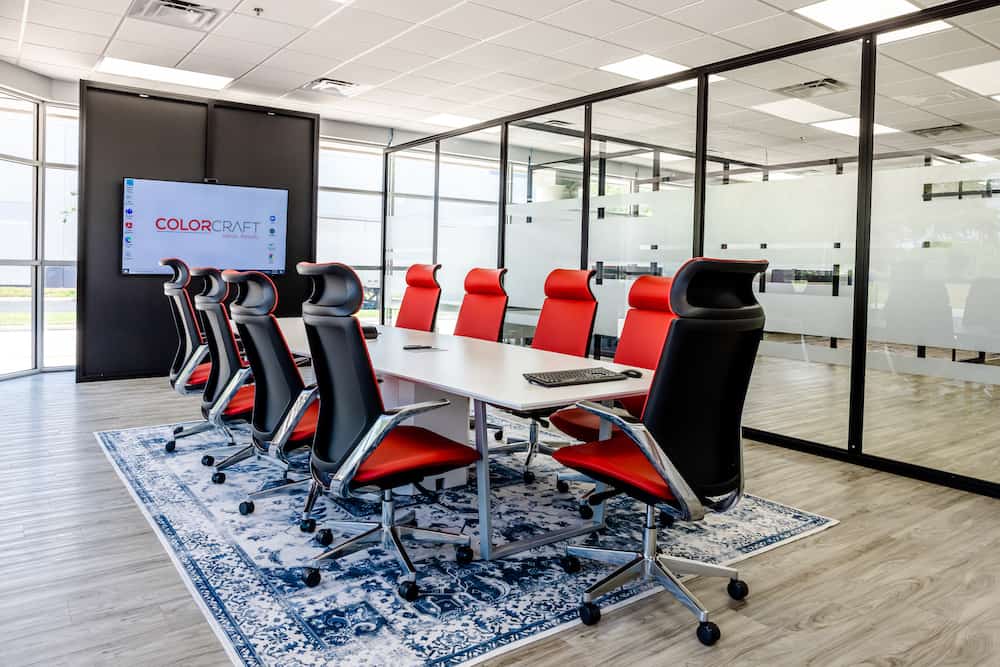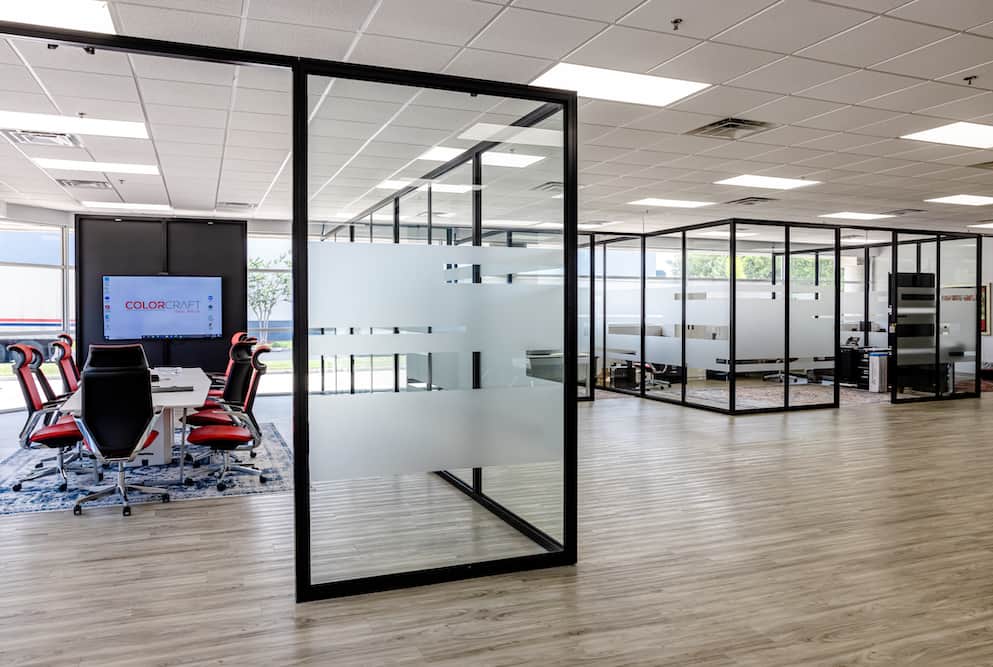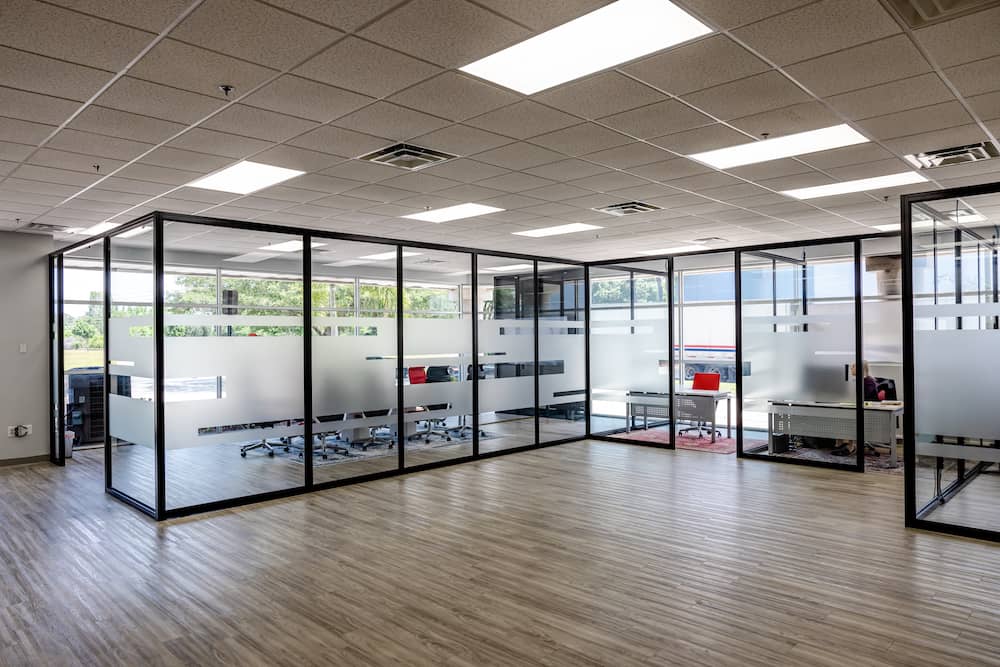 Collaborative. Creative. Resourceful.
Though ColorCraft is known as a leading brand communications agency, our clients enjoy an additional benefit… ColorCraft is an extremely dedicated, innovative and resourceful service organization eagerly prepared to inspire your most important audience.
At ColorCraft, we're dedicated to building long-term business relationships with quality organizations. We do that through a collaborative process that matches your objectives with our signature creativity, the appropriate level of account resources and a true passion for service, accountability and measurement.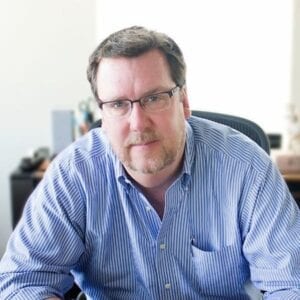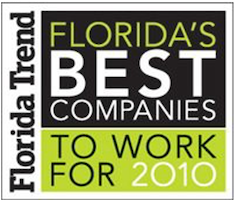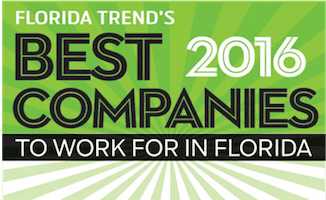 I hope that you will take a moment to learn more about ColorCraft… our people, our services, our unique process… and the potential! Thank you for visiting our website, and please feel free to contact me anytime that I can be of assistance!
Sincerely,
Doug Hughes
President & Chief Creative Officer